Brexit & The UK Property Market
"For the first time in 11 years , this autumn , the UK property sales prices registered their lowest monthly growth as yet ! 
Along with this slow price growth, the number of houses that usually get listed for sale in the market, also witnessed a slow down.
The new listings fell by 13.5% as compared to the same time last year, with buyers deterred by both the fixed price and the short-term political uncertainty.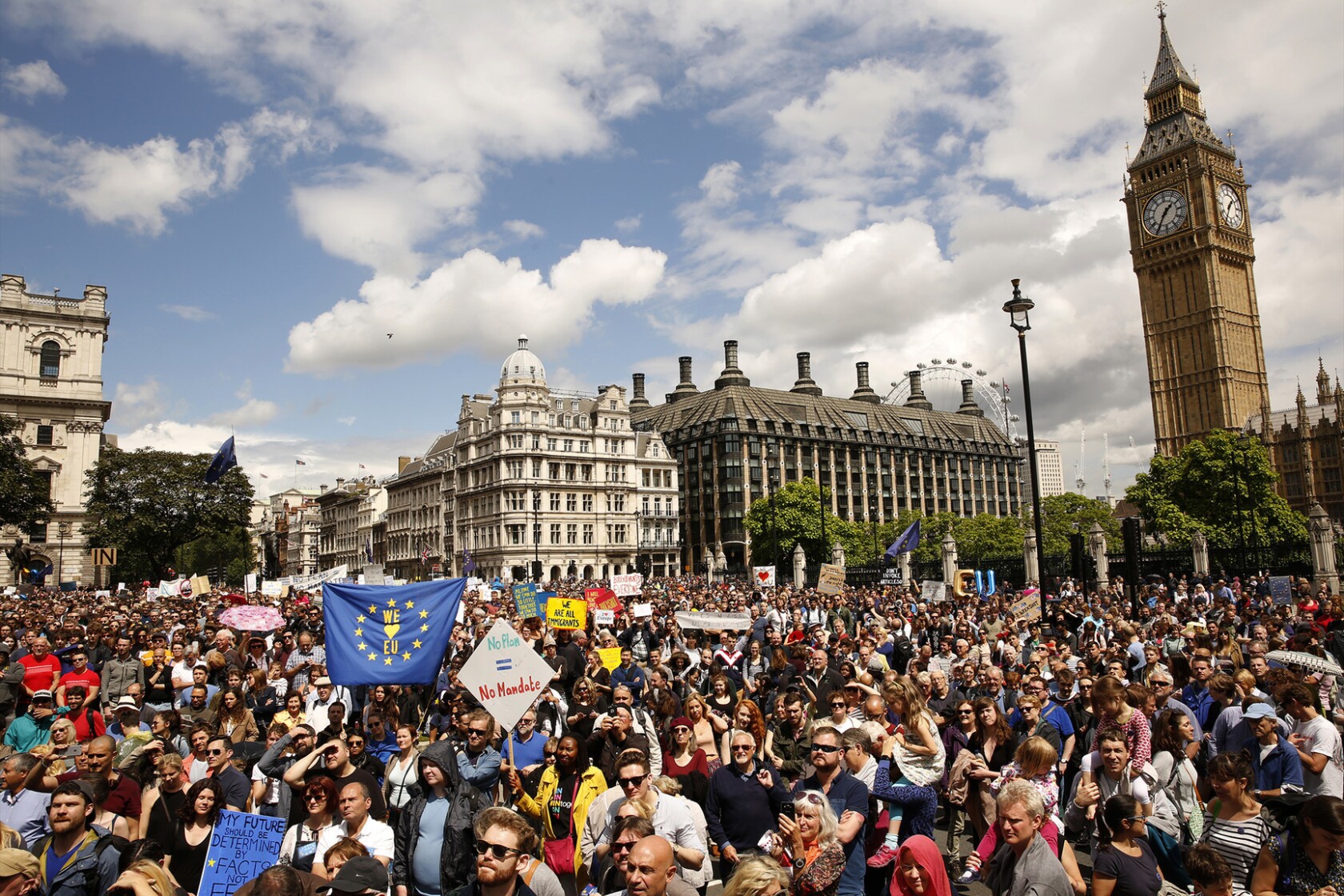 The number of agreed sales, the first step to buy a property but not yet an official sale, decreased by only 0.5% as compared to the same period last year.
Even though the real estate market is more moderate than usual and the uncertainty is causing a slowdown, the fact that the UK real estate market is not a victim of political scenarios is evident as the volume of transactions still maintains its  average level.
Sellers who have ignored the effect of Brexit will benefit from less competition as other sellers will stay away. consequently their potential buyers have less bargaining power, with a reduced choice of suitable alternatives.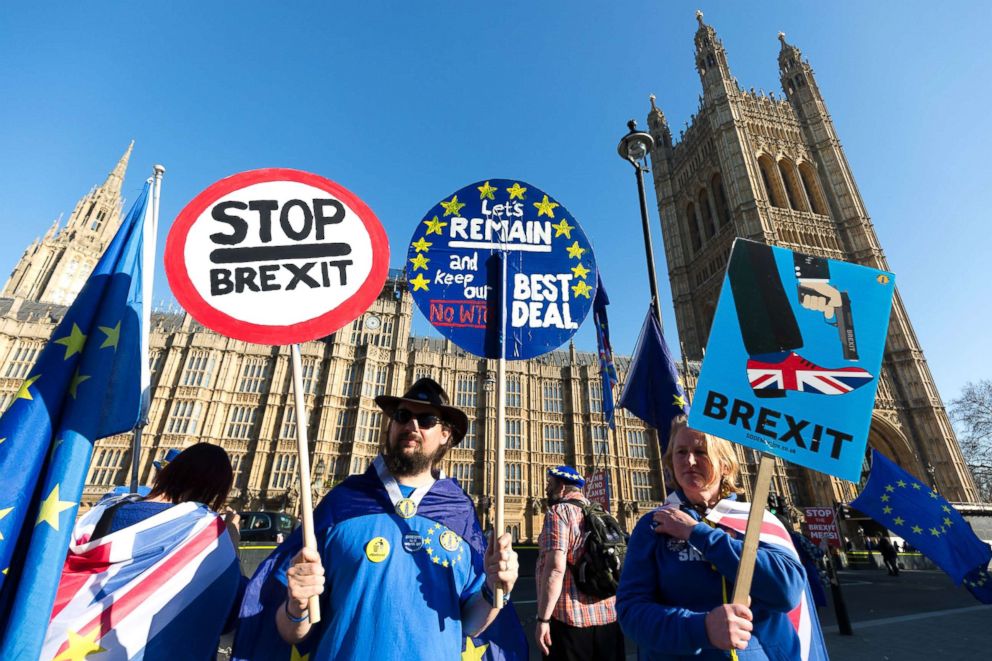 International buyers will benefit the most, as the prices have come back to sensible  from the earlier inflated levels.
KGI View – A real estate purchase in an international market should be evaluated by some of the following factors
The Long term performance of the market
The connectivity and rental potential of the location in which one wishes to invest
The Ease of Resale 
The Growth Factor
Political and Geographical scenarios are often out of our control but if the basic fundamentals of a particular property market are strong, then a real estate investment can be a winning proposition in the long term.